On July 28, 2022, Oregon Food Bank hosted a virtual Donor Appreciation Event to highlight the impact your support has made on our mission to eliminate hunger and its root causes.
This work cannot be solved by one organization alone. It takes entire communities working together to create a more just world. This Donor Appreciation Event was our chance to thank you, our community, for the many ways that you have supported anti-hunger work.
During the program, we shared more about the powerful impact you've helped us make with your support over the past year. We were so honored to introduce folx to regional leaders designing innovative solutions to hunger, shared special messages from Senators Ron Wyden and Jeff Merkley, and talked about our vision for the future of our work
Ending hunger for good requires an ongoing community practice and we're beyond grateful you are a part of our community!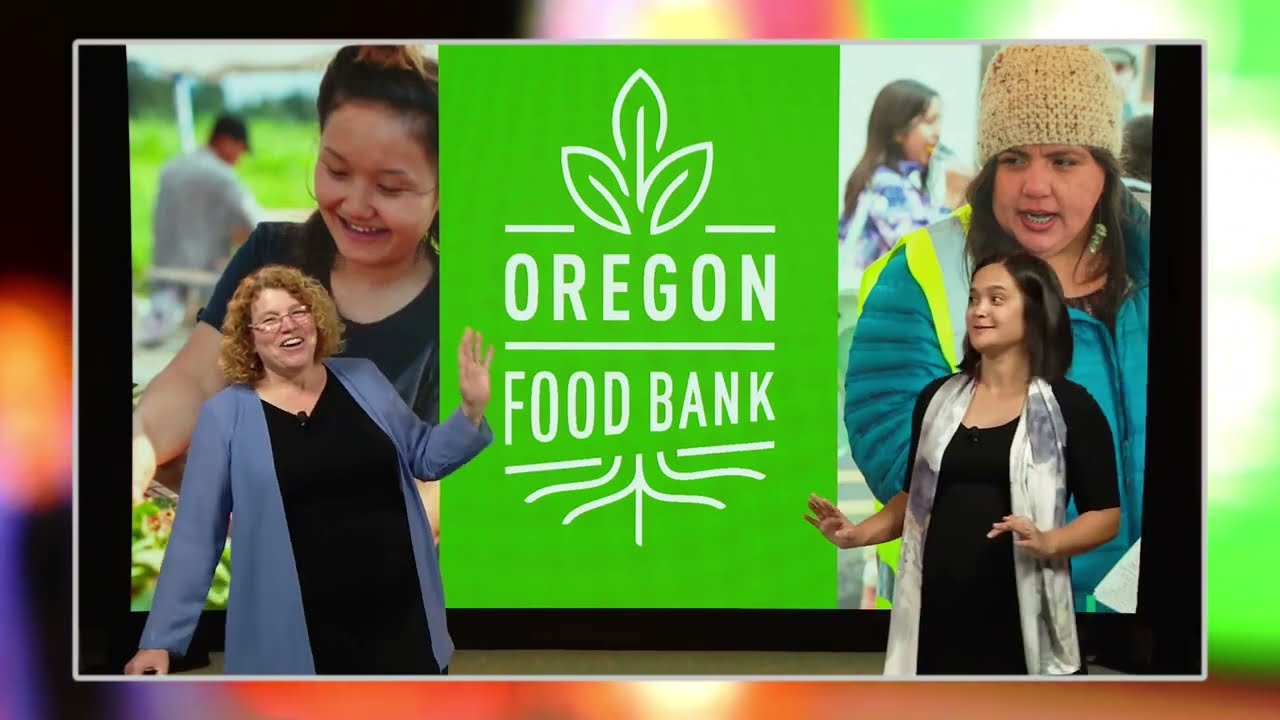 Thank you for all of your efforts and support.
Stay informed and get involved! Let's vote out hunger.