CORPORATE DONOR OF THE MONTH: Nike
January 2021 – It is our honor to recognize Nike as Oregon Food Bank's Corporate Donor of the Month. We celebrate their dedication to ending hunger and hunger's root causes throughout our region.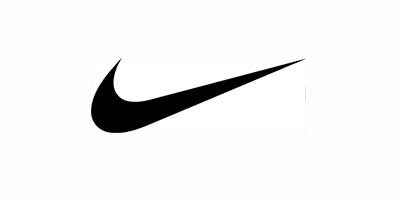 "As an Oregon-founded company, we are continually inspired by Oregon Food Bank for the vital service they provide to feed, and comfort, our fellow Oregonians."
– Matt Geschke, Senior Director of North America Social & Community Impact for Nike
For over 20 years Nike has championed our shared vision of building resilient communities that never go hungry. During wildfires and in the devastating economic wake of COVID-19, food insecurity nearly doubled in the past year. Nearly 1 in 5 people in our region now faces hunger – disproportionately impacting Black, Indigenous, and People of Color families.
And Nike has not idly stood by.
In 2020, demonstrating leadership, generosity, and a love for our neighbors, Nike, Nike leaders and employees generated more than $2.7M for Oregon Food Bank to ensure that all people in our community emerge stronger.
Nike is an essential partner to Oregon Food Bank as we build community connections that increase our neighbor's access to nutritious, affordable food today, and build community power to eliminate the root causes of hunger for good.
Thank you, Nike, for helping us realize a stronger, healthier, more equitable future!