You can help Stamp Out Hunger
March 29, 2019 – Letter carriers work through rain, wind, snow and heat to make sure you get your mail. On Saturday, May 11, they will deliver thousands of pounds of food for the annual Stamp Out Hunger Food Drive. The National Association of Letter Carriers (NALC) started the nationwide food drive 27 years ago in an effort to bring communities together to help feed people in their communities.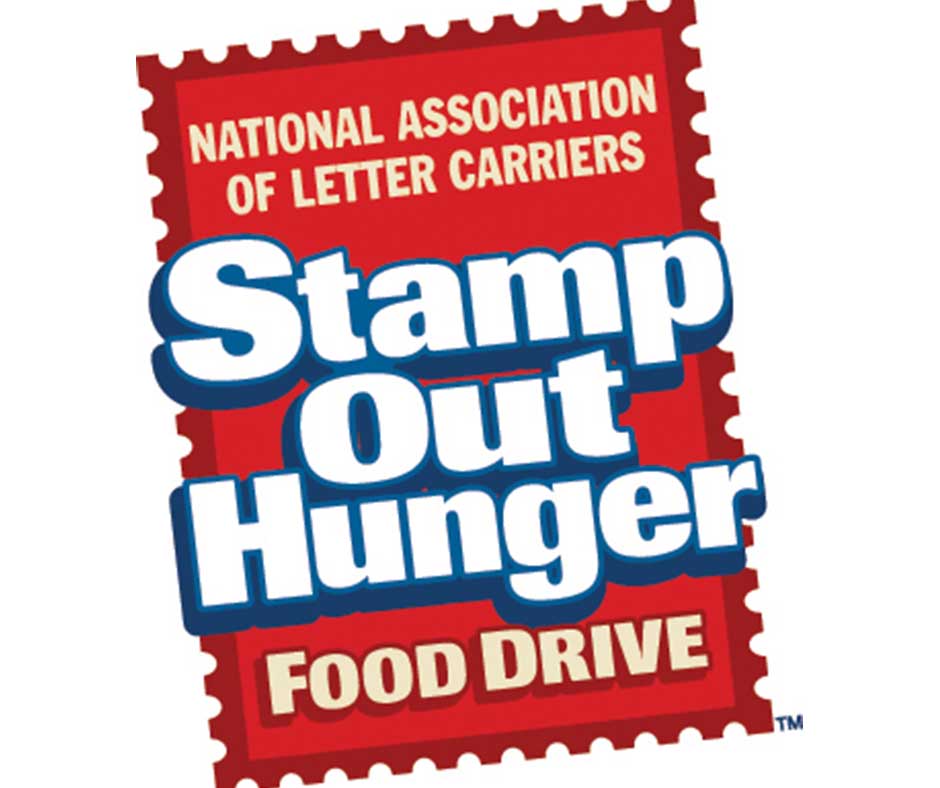 "Six days a week, our letter carriers are out in the community, traveling door to door. They see the subtle changes in income and know which house is struggling to put food on the table," says CEO Susannah Morgan. "We are proud to work together again this year to nourish and care for every neighbor."
"I've always strived to help everyone else in need through my life," says Abe RedCloud, Letter Carrier and Oregon Coordinator, Stamp Out Hunger. "There are a lot of people that need help in the world, and this event helps millions of people in need of an essential item to live, food. Every time I see a house with a bag of food for me to pick up, I get super excited and say thank you to them the next time I see them. I'm super proud to be helping in this event every year."
2018's event brought in over one million pounds of food for Oregon and Clark County, Washington. Our goal this year is to bring in another 1 million pounds of food. The food stays in the community where it's collected and helps pantries get through the summer months.
Sign up for a volunteer shift. Or sign up to volunteer at a post office or helping letter carriers pick up food along their routes. Volunteers will collect food along the route and box it up at the post office. You can also make a donation online or leave non-perishable food out by your mailbox early on the morning of May 11. More details are available at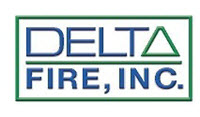 The food drive is made possible by Delta Fire and your local letter carriers, the U.S. Postal Service, Fred Meyer, AWS Elemental, UFCW Local 555 along with many dedicated volunteers and community organizations.
Join this opportunity to see our community working together. Thank you!