CORPORATE DONOR OF THE MONTH: PGE
NOVEMBER 2016 – In appreciation of financial support and volunteerism throughout the year, we are recognizing PGE and its employees as our Corporate Donor of the Month.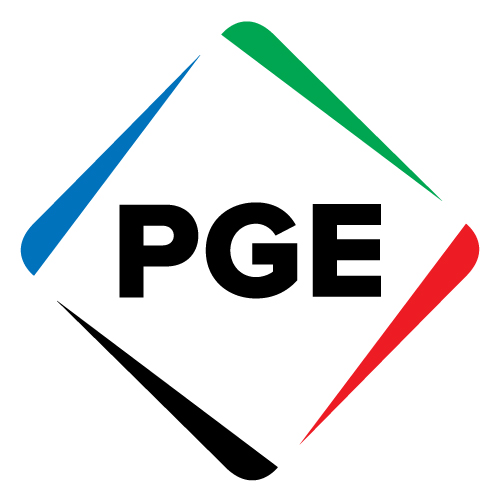 "I'm honored to work with our dedicated employees who volunteer approximately 40,000 hours annually,  and who give so generously during our Employee Giving Campaign, resulting in more than $1.5 million to support local nonprofits and schools."
-Jim Piro, President and CEO, Portland General Electric
For more than 20 years, PGE and its employees have engaged with the mission of Oregon Food Bank. PGE employees regularly volunteer repacking food at our Volunteer Action Center, and generously support Oregon Food Bank through their annual Employee Giving Campaign – resulting in about $75,000 annually, including PGE's company match.
In addition, the PGE Foundation supports our hunger prevention programs like our Nutrition and Garden programs, which help build food skills, resiliency and community for participants.
Thank you, PGE and your employees, for your generous commitment to Oregon Food Bank!