CORPORATE DONOR OF THE MONTH: Safeway Albertsons
MARCH 2017 – We are proud to recognize Safeway Albertsons as our Corporate Donor of the Month for their longstanding support of our mission.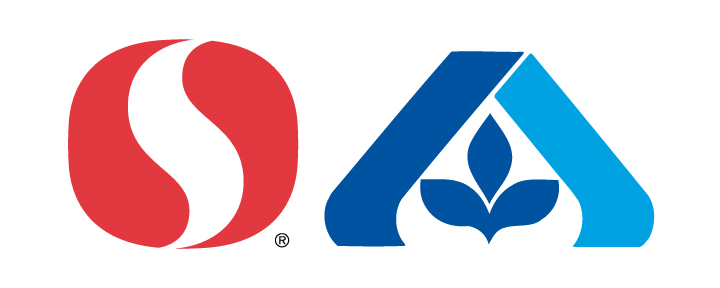 "Safeway & Albertsons are humbled to receive this recognition. Giving to Oregon Food Bank is part of our who we are, and always will be here in Oregon – it's a natural fit."
-Jill McGinnis, Communications Manager & Public Affairs
Safeway Albertsons is one of the largest contributors to food banks and hunger-relief programs in the neighborhoods they serve. This month we are recognizing them as our Corporate Donor of the Month for their longstanding support.
From the corporate office to store employees, Safeway Albertsons focuses on giving locally to help strengthen communities and impact customers' lives.
Since 2000, Safeway has been the title sponsor of the annual Waterfront Blues Festival, held during the July 4th holiday weekend. Thousands of people attend each year with proceeds from tickets and sponsorships going to Oregon Food Bank.
Albertsons was an early partner in Oregon Food Bank's Fresh Alliance Program when it began in 2001. Two years ago, more than 100 Safeway stores joined the program, drastically increasing the amount of food available to people struggling with hunger.
Thank you, Safeway Albertsons and its employees, for your ongoing support of Oregon Food Bank!