CORPORATE DONOR OF THE MONTH: Fred Meyer
August 2020 – We are pleased to recognize Fred Meyer as our Corporate Donor of the Month for August. Thank you, Fred Meyer, for your partnership in the fight against hunger!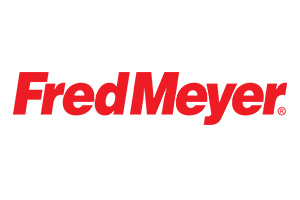 "At Fred Meyer, we are so proud of our ongoing partnership with Oregon Food Bank. We are pleased to be able to continue our support of addressing hunger, and its root causes, as part of our Zero Hunger / Zero Waste social impact plan."

– Jeffery Temple, Director of Corporate Affairs, Fred Meyer Stores, Inc.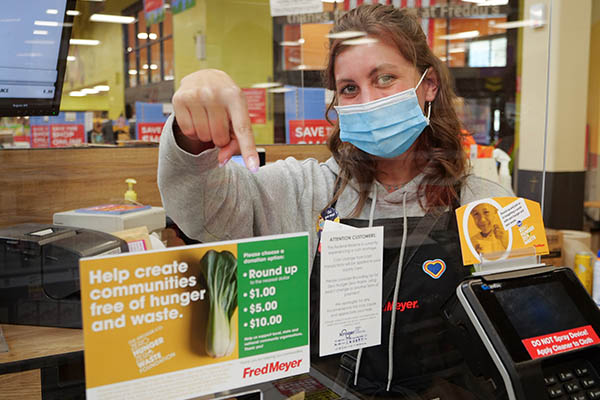 Fred Meyer has been a long-time partner of Oregon Food Bank, demonstrating a commitment to sustainability, limiting food waste, and ensuring everyone has access to fresh produce and nutritious food. Time and again, they are by our side offering donations, volunteer time, and creative ways for their customers to get involved in the work to end hunger.
Since March, food insecurity has doubled in Oregon. Too many of our neighbors are struggling to make ends meet. Fred Meyer's impact reaches every corner of the Oregon Food Bank Network – helping our communities across Oregon and SW Washington emerge stronger from the economic wake of the coronavirus pandemic. We are so grateful to partners like Fred Meyer who share our vision of healthy, thriving communities that never go hungry.