CORPORATE DONOR OF THE MONTH: NIKE
DECEMBER 2017 – Thank you to Nike and its employees for giving so much to fight hunger in our communities: so much time volunteering, financial contributions, and food for food drives. We are excited to recognize them all as the Corporate Donor of the Month for December.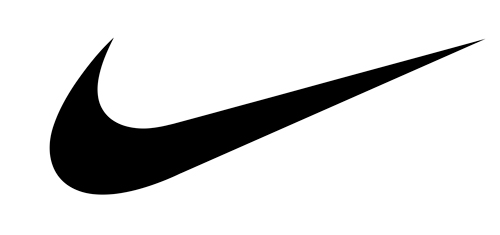 "Oregon Food Bank is an inspirational example of community involvement and problem-solving at an amazing scale. I'm so proud of the contributions that Nike employees make to Oregon Food Bank's work to support our local communities." 

-Amy Williamson, Nike employee
Nike has an amazing program that matches employee donations, and thankfully Nike employees are very generous! Last year, with the match, Nike employees helped provide 220,000 meals for families and individuals struggling with hunger in our community. But beyond that, more and more Nike employees are coming to Oregon Food Bank's warehouse to volunteer every year. They come as a group or they come with their family, but they bring their passion as they sort and repack food to be distributed to our neighbors in need.
Thank you, Nike and your employees, for your extraordinary support of Oregon Food Bank!